Profile

This is your racing heart
Can you feel it? Can you feel it?
Free Account
Created on 2012-03-21 10:11:58 (#1581556), last updated 2013-03-12 (236 weeks ago)
1,149 comments received, 509 comments posted
34 Journal Entries, 0 Tags, 0 Memories, 86 Icons

About

Mini Bio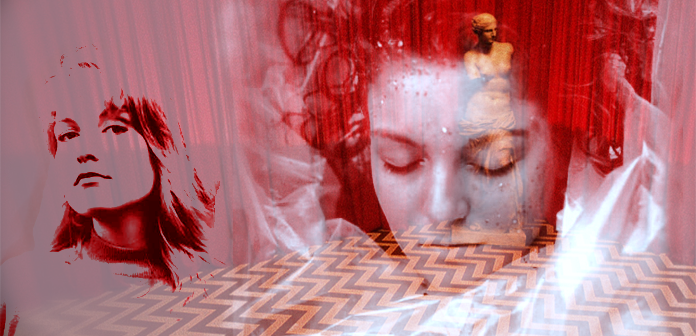 THE BASICSName:
Laura Palmer
Nicknames:
Blue Eyes, Little Girl, The Muffin
Canon:
Twin Peaks
Occupation:
High school student. English as a second language tutor. Special needs tutor. Meals on Wheels organizer and volunteer. Homecoming queen. Perfume counter salesperson at Horne's Department Store. Prostitute.
Immortal soul.
Sex:
Female.
Age:
Was 17, turned 18 on the Barge, now it's very unclear.
Height:
5'5 ½"
Weight:
Thin.
Hair:
Blonde
Eyes:
Blue
Date of Birth:
July 22, 1972
Date of Death:
February 24, 1989
Sexual Orientation:
Bisexual.
LAST VOYAGESStatus:
Inmate
Warden
Item:
A diary.
Inmate:
None yet.
Former Wardens:
11-12 (disappeared), Jack Shephard (disappeared), Paddy Maguire (completed!)
Room:
Level 1, Room 02
Job:
Kitchen staff (dinner shift)
Timeline:
After all canon events and a substantial amount of time in the White Lodge.
Fourth Wall:
No.

People
[View Entries]

Communities
[View entries]

Member Of (3):

Subscriptions (7):

Administrator Of (1):

Feeds
[View Entries]

Subscriptions (0)

Linking
To link to this user, copy this code:
On Dreamwidth:
Elsewhere: